Egypt's Leading Glass Manfucturer
 Our shower cabins can be customized and tailored to meet your dimension needs and artistic preferences. Shower cabins are practical and modern, taking up less space in bathrooms and are more convenient than traditional tubs. Shower cabins are also safer, they prevent water leakage and are easy to change. Clear Shield is added to glass to prevent water spots and staining. We also offer diverse textures and patterns to accommodate designers looking for even more options. Instead of settling for a plain, standard shower door, our team can work with you to create customized, attractive alternatives featuring a mix of colors, printed graphics, textures, and patterns that make each project completely different from the rest.
Our custom shower doors are available in single door, inline, sliding, and corner styles. There are many options to choose from and combine, allowing designers to complement existing interior designs and create outstanding finished results.
All of the glass shower door products from Dr. Greiche are made of tempered safety glass, meaning they can withstand repeated movement and impact without raising concern about sharp edges or broken pieces..
We also provide a variety of fittings and accessories (hinges, knobs, towel bars, etc.) for all our shower cabins.
Please contact us for the full range of accessory options. Dr. Greiche will deliver to your home and install your shower cabin to the highest quality standards.
Automotive
Doors & Windows
Mirrors
Shower Cabinet
Façade
Home Appliances
Handrail
Automotive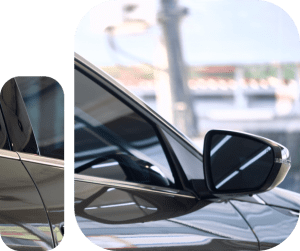 View More
Doors & Windows
Mirrors
Shower Cabinet
Façade
Home Appliances
Handrail