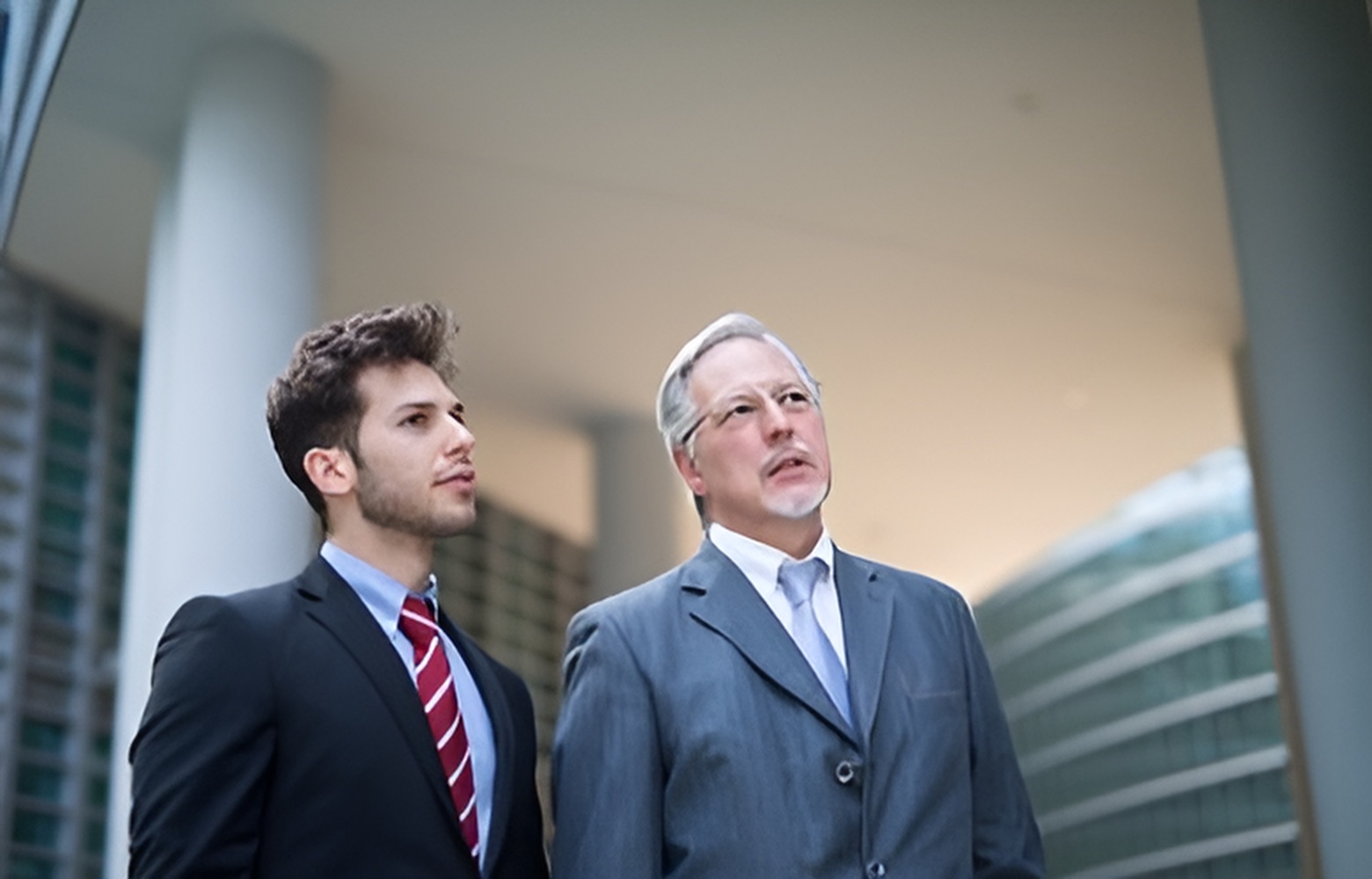 Dr. Magdy Greiche established Dr. Greiche first factory for glass on 1985. He was a great man with a great vision. Now, 37 years later, the Dr. Greiche family and experienced team are still carrying his legacy, dedicated every day to providing the best products and services to our customers, through our 6 factories and different warehouses.
At Dr. Greiche, we are committed to providing the highest quality products and services to our customers. We strive to exceed expectations with every transaction and make sure that our customers are completely satisfied with the products and services they receive.
We use the latest technologies and tools, and conduct several quality control tests to ensure that our Glass meet the highest standards of quality, approved by the European Union. Our commitment to excellence extends to every aspect of our business.
Our team of experienced professionals is dedicated to providing top-notch customer service as well as fast and accurate order fulfillment.
We are also committed to providing an enjoyable and safe workplace for our employees. We offer competitive salaries and benefits, as well as an environment that encourages team collaboration and professional growth. Our commitment to quality extends to our workplace as well, and we strive to maintain a pleasant and productive work atmosphere.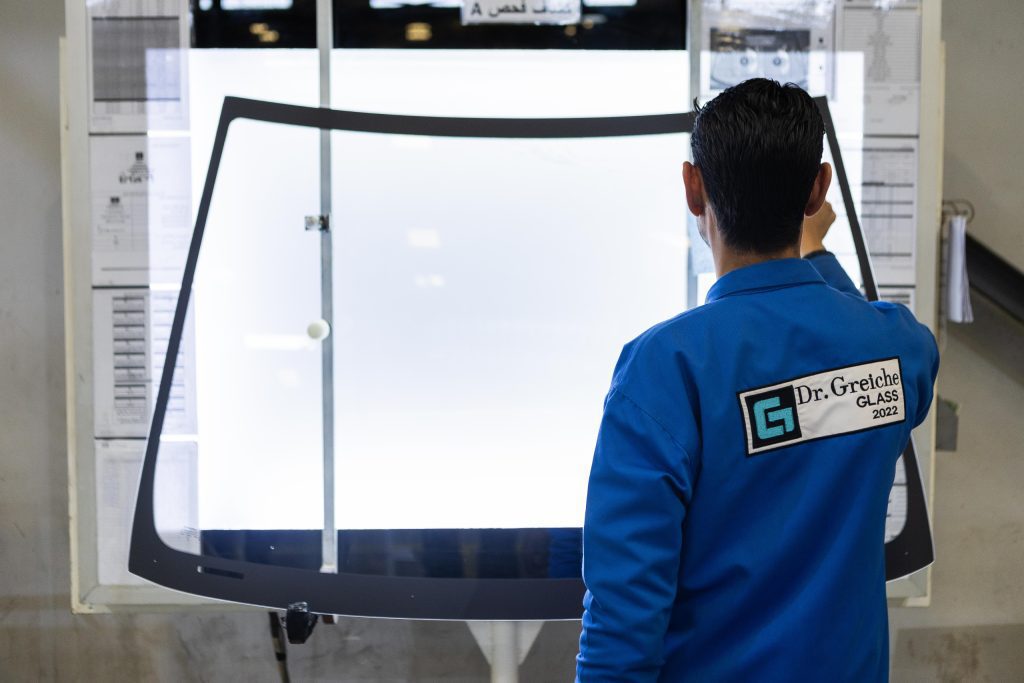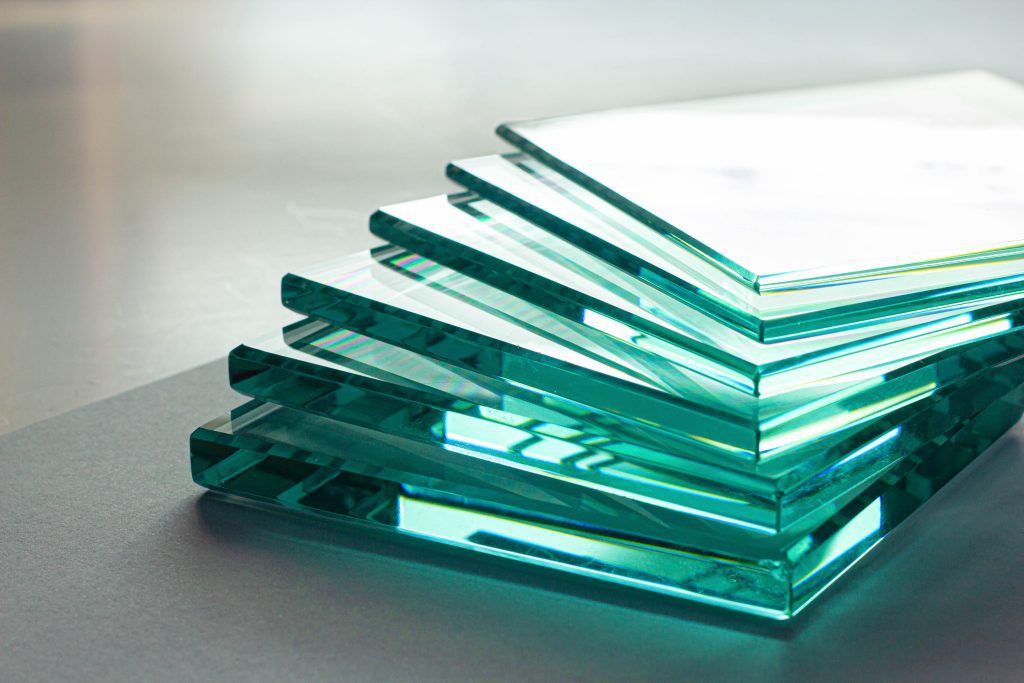 Dr.Greiche offers a variety of products such as: laminated, tempered, highly insulated, mirrors and more. All our glass comes in different thicknesses, colors and dimensions according to the customers' requirements.
Our team of experienced professionals work hard to ensure that our customers have access to the widest selection of products and services.
Our commitment to variety extends to every aspect of our business. We are also committed to providing our customers with the best prices. We continually monitor the market to ensure that our prices are competitive and that our customers are getting the best possible deals.
Dr. Greiche's philosophy focuses on client's satisfaction, and believes in the importance of after sales services and maintenance, that leads to long lasting partnerships with our clients.
Our customer service agents are professionals, they are dedicated to providing attentive and personalized service to our clients.
We are also committed to providing a safe and secure buying experience. We use the latest security protocols to ensure that our customers' information is protected and private. We also strive to make our website easy to navigate and ensure that our policies and prices are transparent and available to everyone.
At Dr.Greiche we believe that customer service is the key to success. Our commitment to providing exceptional customer service ensures that our customers have the best experience possible and the highest level of service.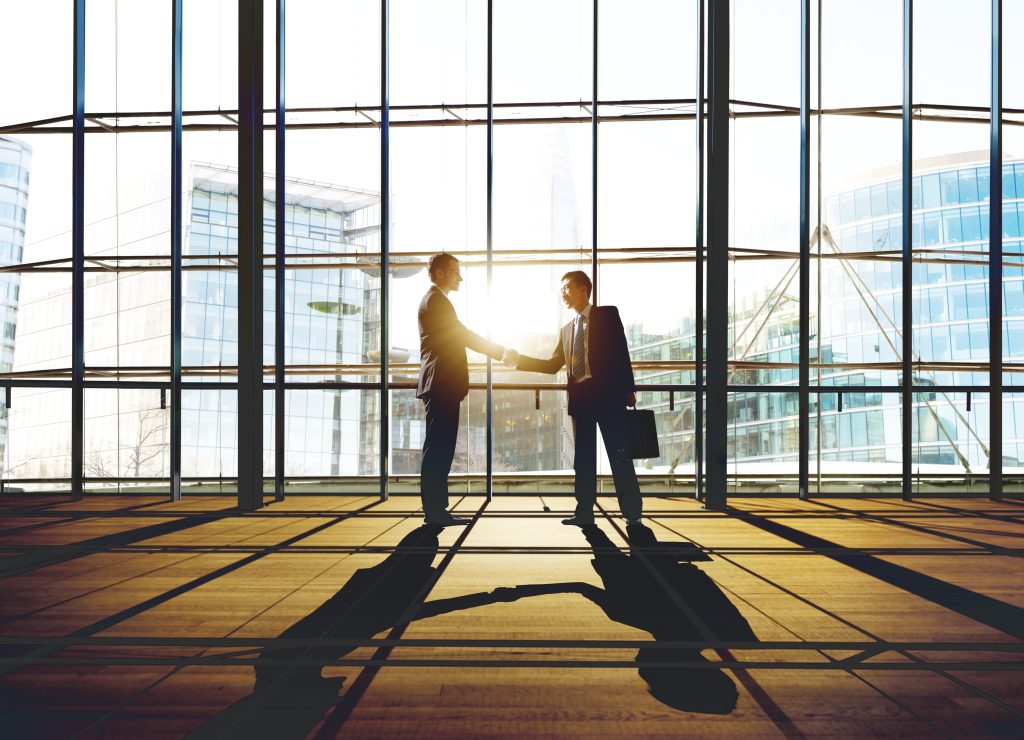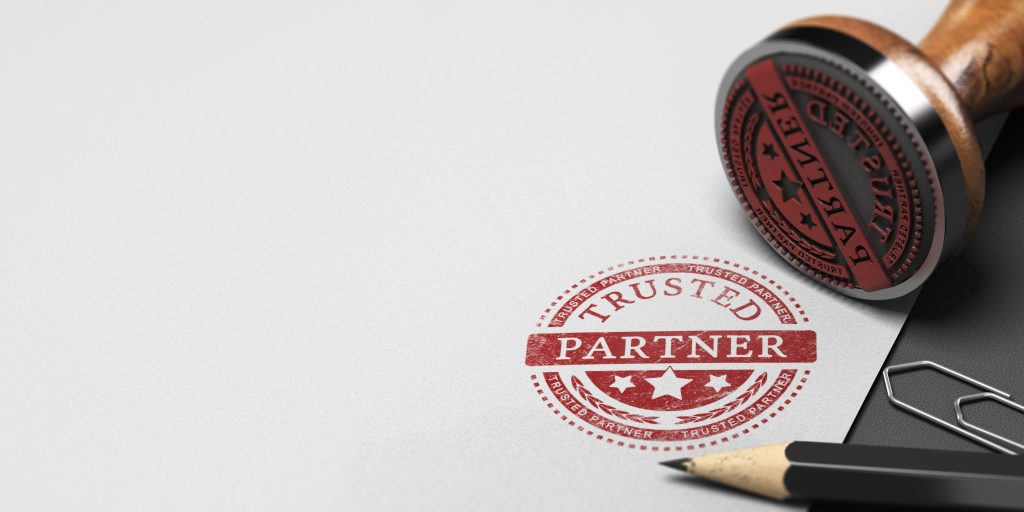 We worked with different entities: Government, Army, Residential, Commercial… We always deliver on time, with accuracy and professionalism which help us keep a long relation with our clients. You can know more about our partners from: Projects, Partners, Testimonials.